Thanks to our wonderful partners for making our grants possible.
Please support and thank them!
Zaxby's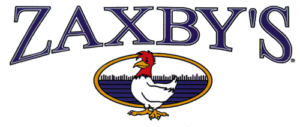 Sam Smith
Sugarloaf Parkway
Lawrenceville, GA 30044
D.S. Murphy

John Allred
Certified Appraiser
5400 Laurel Springs Pkwy, Suite 407
Suwanee, GA 30024
O-678-636-4801
C-404-406-4331
F-678-584-5334
www.dsmurphy.com
Primrose School of Five Forks

Mr. Gil Benjamin
3030 River Drive
Lawrenceville, GA 30044
770-985-0028
Grace Snellville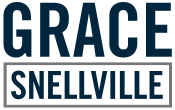 1400 Dogwood Rd, Snellville, GA 30078 Google Map Link
We are about ½ mile east of Brookwood High School
and clearly visible from Ronald Reagan Parkway.
Just Kids Dentistry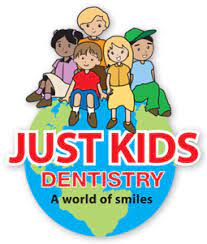 http://www.aworldofsmiles.us/
1350 Scenic Hwy N, #262
Snellville, Ga 30078
770-972-0921
Cannon Methodist Church

Pastors: Tim Emmett and Skip Johnson
2424 Webb Gin House Road
Snellville, Georgia 30078
770-972-5463
Ace Hardware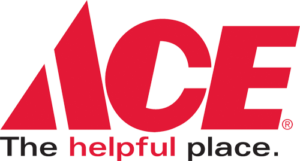 Chad Spinks
880 Dogwood Rd
Lawrenceville, GA 30044
Gwinnett OB-GYN Associates, P.C.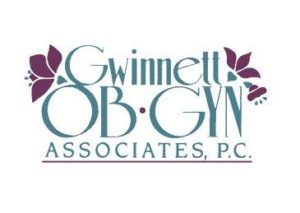 1700 Tree Lane Road, Ste. 290
Snellville, Ga 30078
770-972-0330
Montclair 5K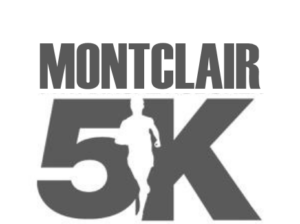 Koch Orthodontics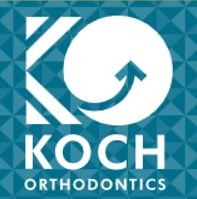 https://gwinnettorthodontist.com/
Brookwood Cluster Schools