Click here to see our Bidding for Good website!
The 2023-2024 Brookwood Schools Foundation auction is now open! The auction will run from August 21, 2023 to May 30, 2024, with proceeds going to Brookwood Schools Foundation in order to support all of the schools in the Brookwood district. Auction items range from preferred parking spots to front row seats at big events! So, tell your friends, family, and community!
Building Community Together
A Message From Our Members
Volunteers & Contributors
The Brookwood Schools Foundation provides private funding of innovative programs and creative teaching methods to enhance the learning opportunities for the students of Brookwood Cluster Schools..
We would like to thank everyone who supported all of SGA's efforts this year to raise money for Children's Healthcare of Atlanta. If you participated in an SGA Movie Night, bought a Chick-Fil-A biscuit, worked at Homecoming, attended Haunted F-Hall, and/or...
Since 2007, over $365,000 has been provided in grant money to assist Brookwood educators with innovative projects that would not have been funded through the county or state.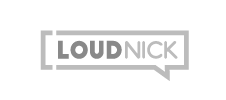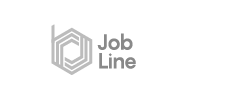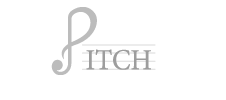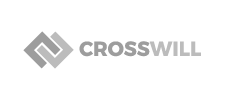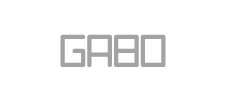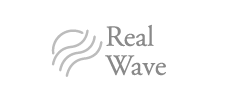 Brookwood Cluster Schools